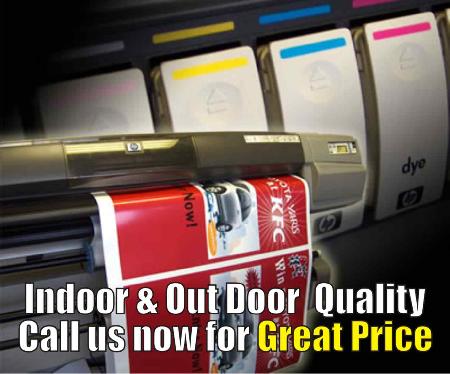 "Top quality digital printing services and merchandise at the lowest prices starts here!"
Welcome to Pacific Printing Services – We are your large format printing digital experts and all work is carried out in our services which means everything we do is under our control.
PLUS, we can digitally print up to a massive 3 metres wide!
Just some of the benefits of Pacific Graphics & Printing  large format digital printing service are:
Two printers for greater reliability
Fast turn-a-round (3-5 days)
Lowest cost per metre printing while maintaining the highest quality
Did we mention exceptional quality to ensure you look fantastic
Outdoor / weather proof prints so you can brand anything, anywhere
Additionally, Pacific Printing Services can carry out all your high resolution posters, banners, light boxes and much more. We run 1.5m printer as well as the giant 3m ones and the print quality of these printers is just incredible.
High resolution small to large Indoor digital printing
Outdoor high resolution large format digital printing
Digital printing products
Digitally printed banners
Also…
Light boxes
Display equipment
Neon and LED lighting displays
So…if you are a business seeking top quality digital printing services and merchandise at the lowest prices or you are a design company seeking a partner to assist you in providing better branding solutions for your clients, please to create a free user login so we can give you access to all product pricing and keep you informed with our latest offers and discounts.
Simply give us a call – you will be amazed!